Award Winning Granite Installations!
Call us now to Schedule an appointment!(417) 581-4600 Serving Ozark, MO and surrounding cities
OUR REPUTATION IS ROCK SOLID
Ozark Mountain Granite is a veteran owned local business that's sole purpose is to provide the Ozark community with the world's finest ceramic tile and stone. Since 1991 we have distributed, imported and fabricated quality stone products for the Ozark area.
Ozark Mountain Granite is nationally recognized for outstanding work with stone design. We received the Pinnacle Award from our peers by the Marble Institute of America. In addition we have received a "Best Kitchens Award" by 417 Home Magazine and "Best of Home Award" by Stone Business Magazine.
QUALITY MEETS PRICE
Since 1991 our company have been mastering our installation methods. Experience and quality along with our competitive prices set us apart from the competition. From natural stone to quartz, Ozark Mountain Granite provides the best fabrication in the area. To date, we have served over 20,000 customers including celebrity cliental. We value our customer's opinions and often receive business by referral.
Ozark Mountain Granite will work with you to make sure that the finished product is exactly what you want. If you have been dreaming about a new tile floor, stone fireplace, picturesque granite countertops or custom cabinets; we can make that dream a reality.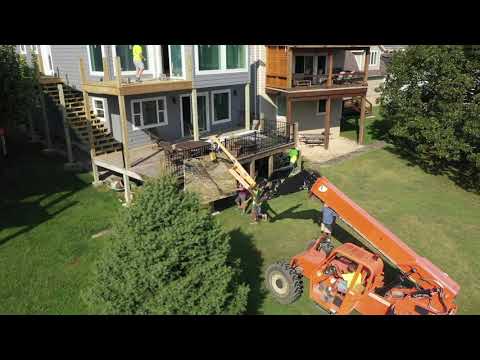 ANSWERS TO YOUR PROBLEMS
Known for our excellent customer service, we work hard to provide our customers with the best experience possible. Whether you are looking to improve your home décor with granite countertops, tile flooring, kitchen counter, bathroom countertop, or even custom cabinets, Ozark Mountain Granite is the place to go. We will make your home remodeling go from stressful to successful.
Servicing Ava, Billings, Bolivar, Branson, Branson West, Buffalo, Clever, El Dorado Springs, Fort Leonard Wood, Joplin, Kimberling City, Lake of the Ozarks, Lampe, Lebanon, Monett, Neosho, Nevada, Nixa, Ozark, Republic, Rolla, Shell Knob, Springfield, West Plains and Willard, MO. We also provide services in Harrison, Mountain Home, and Fayetteville, AR.
If you need more information call (417) 581-4600. We also provide free quote and cost estimate
Request A Fast Free Quote